This fall semester, instruction and research at UEP will look different. Returning and new students face a choice between online as well as in-person and "hybrid" classes, along with other university-wide changes intended to reduce the risk of coronavirus spread.
The UEP teaching team will also have some new additions. Aram Donigian, Paul Platosh, Maria Robinson, and Bob Terrell will take on classes in the fall and spring, while Anne Beamish will be a Visiting Scholar for the next academic year. Learn more about them and their areas of interest below!
Anne Beamish
Dr. Anne Beamish, who teaches landscape architecture at Kansas State University, will be a Visiting Scholar at UEP for the upcoming academic year. A former faculty member at both MIT as well as the Wentworth Institute of Technology, Beamish brings a wealth of experience to the department. Besides shining a light on the history of American urban landscapes–her recent publications include the article "A Garden in the Street: The Introduction of Street Trees in New York and Boston" as well as a chapter on Boston in Cities of Light: Two Centuries of Urban Illumination–she previously served as advisor to organizations in Angola and Lesotho.
Her research interests include the design of public space and urban technology, spanning topics such as public urbanism and culture; the history of streets, sidewalks and lighting; and public art.
Aram Donigian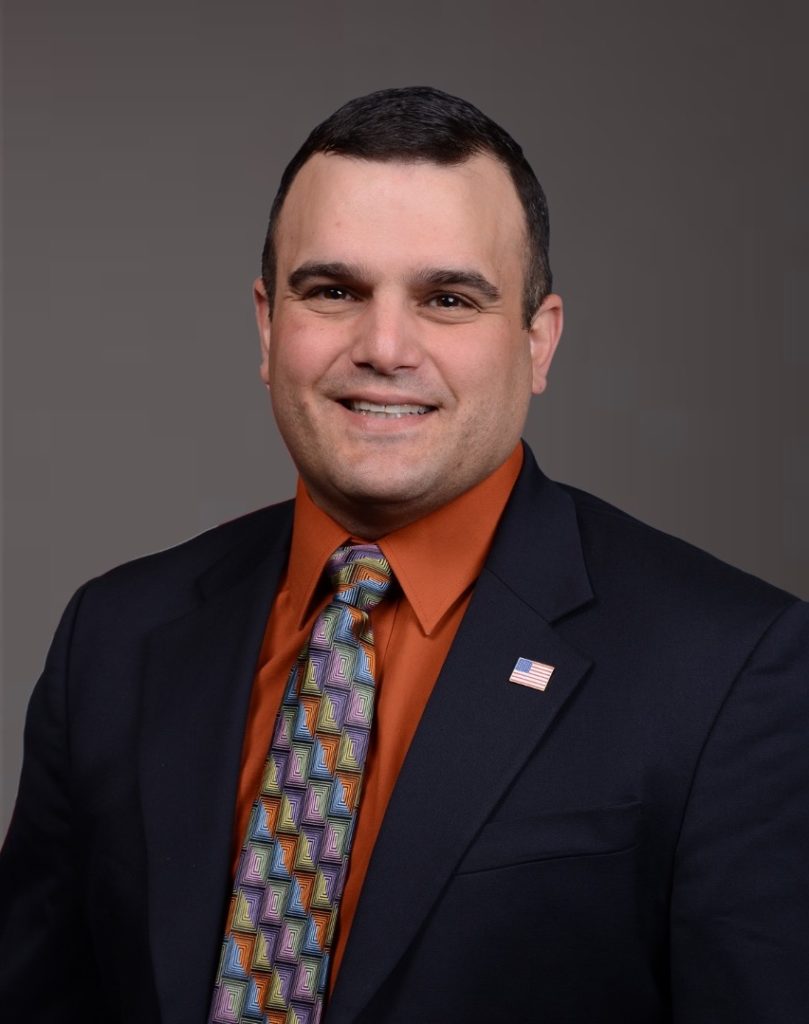 This fall, Aram Donigian will teach the long-running class "Negotiation, Mediation & Conflict Resolution." Currently a visiting professor at Dartmouth's Tuck School of Business, where he also obtained his MBA, Donigian has held various instructional positions at the United Air Force Academy's Department of Behavioral Sciences and Leadership as well as the United States Military Academy's Behavioral Sciences and Leadership Department.
Among his various teaching awards and honors, he most recently was named as part of the Dean of Faculty Team of the Year (Officership Team) at the United States Air Force Academy in 2018. His publications include "Beyond Formality: A Better Way to Negotiate in Afghanistan" in the Armed Forces Journal and "Toward A Better Way to Engage: Lessons from the Field of Negotiation" in COIN Common Sense.
Paul Platosh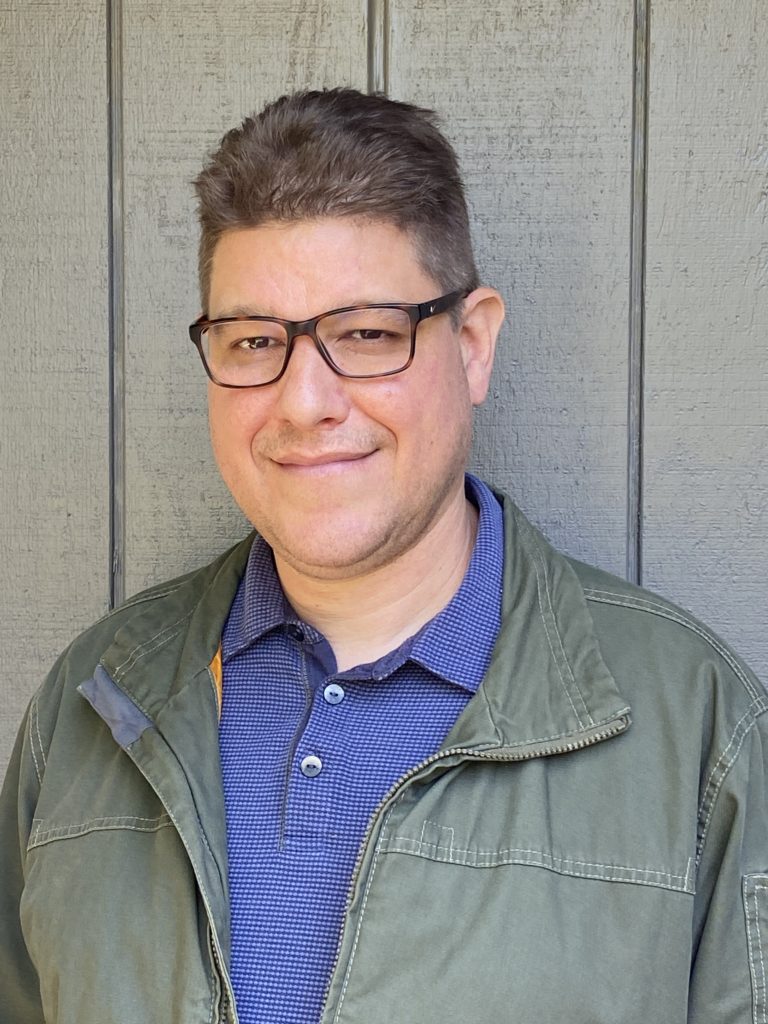 Dr. Paul Platosh, GIS analyst for the State of Oregon and adjunct professor at Washington State University, will be teaching the new class "Interactive Web Mapping." Below, he explains what brought him to Tufts:
"This academic year promises to be a whirlwind. I am working on a large collaborative NSF grant bringing together professionals and faculty from across the country. We're proposing AI algorithms to segment Lidar derived point clouds for the purpose of rapid modeling of the interiors of the urban environment. I am also on the cusp of deploying a critical piece of GIS infrastructure here in Oregon around Indoor GIS so that's hopping! The class I am teaching (web GIS) is new so it requires a lot of development. I will expose students to the technology and skills needed to work at the highest levels of GIS for planning and architecture–from big-data analysis and AI, to mobile tools and purpose built-web apps."
"I work at the intersection of design and planning, technology, and GIS. I am also a government official. As such, I look to programs where the faculty are invested outside of academia as much as they are within. My day-to-day work has a meaningful impact on the lives of citizens of the State of Oregon, and it's essential that the academic program I affiliate with is as dynamic and forward thinking as the planners I spend my days with here in Portland and Salem."
Maria Robinson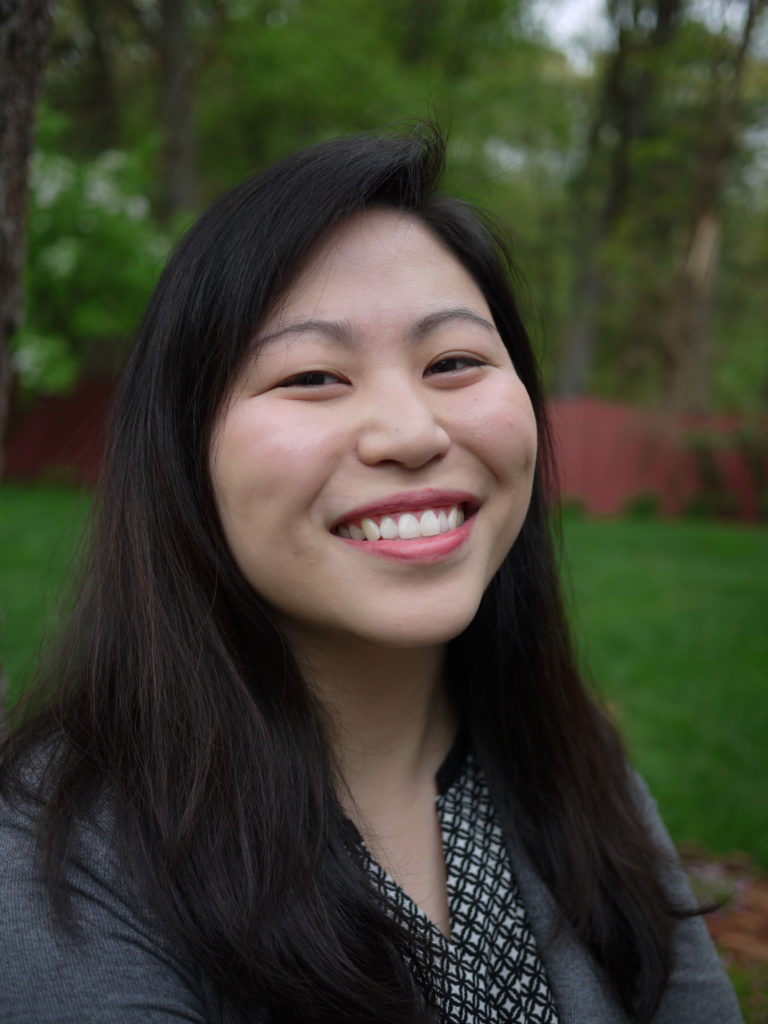 This fall, Maria Robinson will take on the "Energy Policy" class. Read about the experience she brings to UEP below:
"By day and most nights, I am a full-time state representative in the Massachusetts House of Representatives. My district includes about 2/3 of my city of Framingham and allows me to have insight into thousands of topics impacting residents throughout the Commonwealth."
"I never anticipated being in elected office, although public service has always been alluring. While at MIT studying chemical engineering, I found myself absorbed more into policy and politics, especially around clean energy issues. After college, I worked at Navigant Consulting primarily working for the Massachusetts Department of Energy Resources, which was my first foray into agency work. From there I went to interact with dozens of state energy and environmental agencies across the country as well as U.S. EPA and FERC from my role with the national energy trade association, Advanced Energy Economy."
"Personally, I'm a transracial adoptee, and my husband and I adopted our daughter through foster care, so I'm deeply invested in how energy decisions intersect with planning, race, economics, and history–so UEP is a perfect fit! I hope to bring some of my personal experience to my class as I help students prepare for the intricacies of energy policy, which is relevant to all kinds of roles inside and outside of government."
Bob Terrell
Last but certainly not least, Bob Terrell will be teaching the Master of Public Policy (MPP) core course "Reflections on Public Policy Practice." In 2013, Terrell received his degree from the same UEP program; since graduation, he's held the position of Executive Director at the Fair Housing Center of Greater Boston as well as Equity and Inclusion Officer at the Boston Housing Authority's Fair Housing program.
Terrell's interests include sustainable development, economic democracy, and political empowerment. He has long been active in various Massachusetts-based groups, including the Boston branch of the NAACP, the Citizens' Housing and Planning Association's Policy Leadership Council, and the Roxbury Neighborhood Council, which he formerly chaired. Most recently, in February of this year, Boston's City Council honored Terrell with a Transit Equity Commendation.