Nahlia Yefet, Environmental Defense Fund Climate Corps Fellow at North Central Texas Council of Governments (NCTCOG)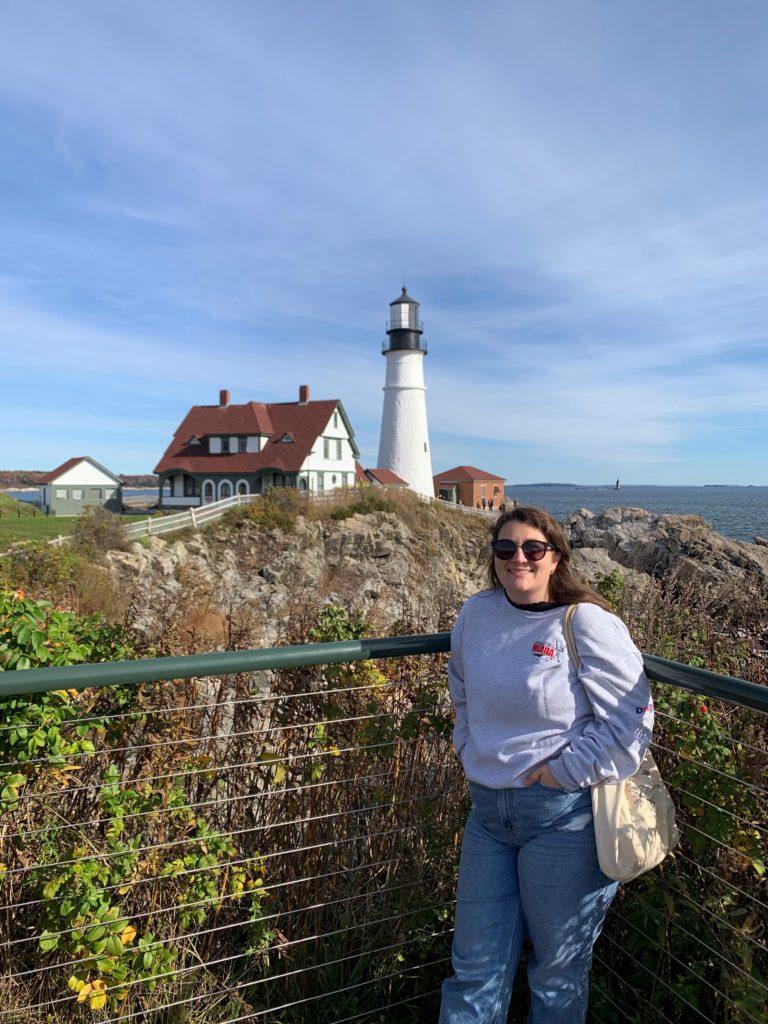 This summer, I interned with the Environmental Defense Fund's Climate Corps Fellowship. Through this fellowship, I was partnered with the North Central Texas Council of Governments (NCTCOG). I was tasked with delivering a comprehensive greenhouse gas (GHG) emission reduction toolkit for the region's transportation sector. I developed a spreadsheet of over 50 strategies to help the region reduce transportation emissions, created maps of vulnerable communities within the region to help with an equity first approach in implementation, and wrote a report detailing the different strategies and the purpose behind the project. The goal is to have local governments, businesses, and individuals have access to this toolkit, which builds on previous fellow's work in the energy sector, to reduce their emissions and begin transforming the way North Central Texas approaches sustainability. Each strategy was ranked based on effectiveness to reduce GHG emissions in a cost-beneficial way to help organizations and municipalities see which strategies would be the best to implement in their area. The sustainability program has equipped me with many practical skills, like GIS mapping and GHG accounting, that have aided me in my work. I hope that the toolkit I've created will be used and expanded on by local governments and organizations to ensure the best application of it as shifts in technology and costs occur over time.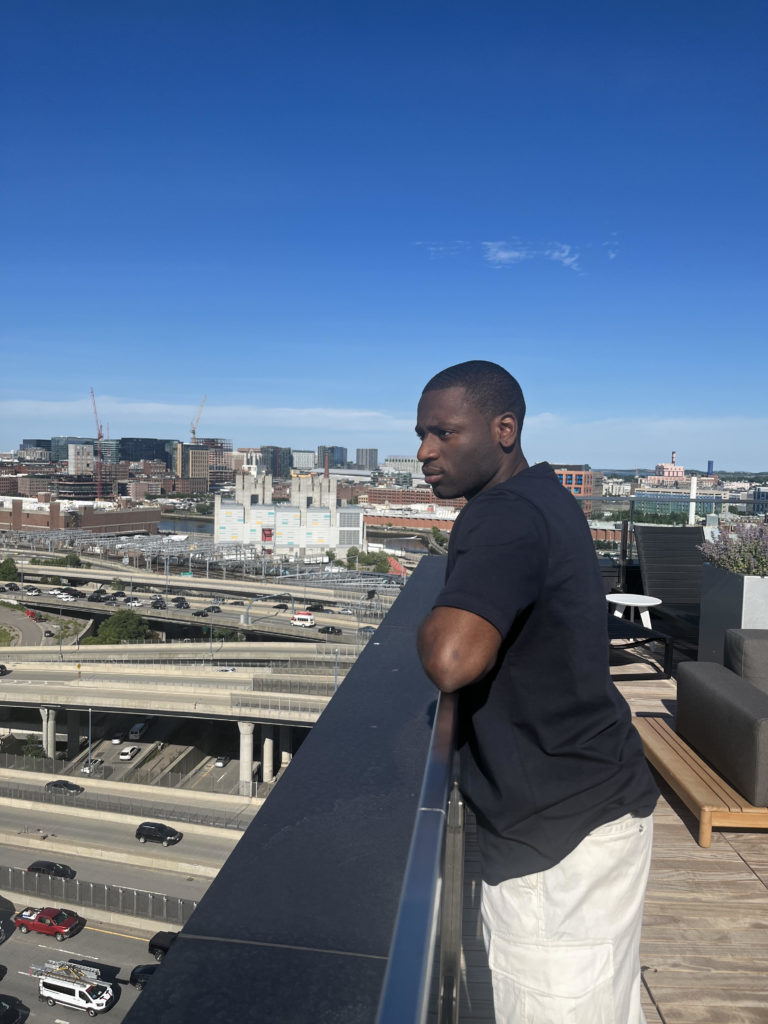 During the summer of 2022, I had the opportunity to work under the sustainability coordinator at an Architecture firm in the Boston area. As an intern with little expertise in the practice of architecture, I used the evaluation, research and writing skills gained from my education in the MSS program to help focus sustainability efforts on less common areas relating to Corporate Social Responsibility (CSR) in the architecture industry. This was new to most people in the firm, and I enjoyed helping identify different targets to increase their sustainable practice. I was able to use my systems thinking lens to help the firm reimagine sustainability. In addition to Environmental, Social, and Governance (ESG) metrics, I was able to gain an understanding on what goes into the built environment, and what architects are challenged by while designing buildings for people and the planet.
The American Institute of Architects (AIA) introduced a new challenge to those in the industry. This AIA 2030 commitment encourages actionable climate strategies and helps guide firms toward the goal of reaching net zero emissions for the built environment. Sustainability Action Plans (SAPs) help companies think through their sustainability values and aspirations. These include both their environmental impact goals, as well as their internal business practices. As an intern, I helped gather information on what should be included in this action plan for my firm, and how the firm might represent itself regarding sustainable design. The SAP helps firms increase their transparency and holds them accountable for their commitments. Due to the nature of the industry, sustainability to an architecture firm focuses on making buildings energy efficient and limiting their impact on the ecology that surrounds. However, there is another aspect of CSR that helps identify how the firm is working towards equity internally as a business. I helped assess the company's social responsibility using the JUST label. This label is a voluntary disclosure tool for organizations that intend to make their operations more transparent. This label goes through various categories regarding how the business operates, including how the employees are treated, where financial investments are made, and how engaged in the community is the business. By joining this rating system, it shows the firm is working to increase social equity in the industry.
Using critical analysis learned from various classes taken as an MS Sustainability student, I was able to use a systems thinking approach to identify areas where the firm can improve upon their sustainability. This approach goes beyond the environmental impact but also helps pinpoint areas pertaining to increasing social equity. The process of gathering the information for the SAP was something like an audit of the firm's sustainability. In the Corporate Management of Environmental Issues course, we practiced some of these skills using different case studies. From my research alongside my education from the MS Sustainability program, I offered advice to the firm on how to increase its internal sustainability.