By Syeda Lamia Hossain
The last few years have seen dramatic changes in terms of where and how people work, but a clear trend is emerging: sustainability careers are on the rise. This year's LinkedIn 'Jobs on the Rise' report revealed that "Sustainability Analyst" ranks 13th out of the top 25 fastest-growing job titles over the past five years.
This news comes as no surprise to Kate Davies, Director of the MS in Sustainability (MSS) program at UEP. Kate points out that "the problem we have in the field of sustainability isn't a lack of opportunity, it's a lack of folks who have specific training in sustainability principles and practices. The MS in Sustainability addresses this industry need." Kate's assessment of the jobs landscape is backed up by recent research, which shows that there are not enough skilled workers to meet the rapid growth in green and sustainability jobs available.
An interdisciplinary education
MSS graduates leave the program with interdisciplinary knowledge and skills that emphasize integrated and collaborative problem-solving approaches. With core classes that include Socio-Ecological Systems Thinking for Sustainability and Economics for Policy and Planning, students learn to identify and negotiate a wide range of sustainability values, craft future visions and scenarios that account for this diversity, and develop just transition strategies that support the implementation of equitable sustainability measures. Students in the MSS program are supported by a diverse team of faculty members who specialize in sustainability, systems thinking, environmental justice, geographic information systems, climate change, food, health, resilience, and water.
Developing practical skills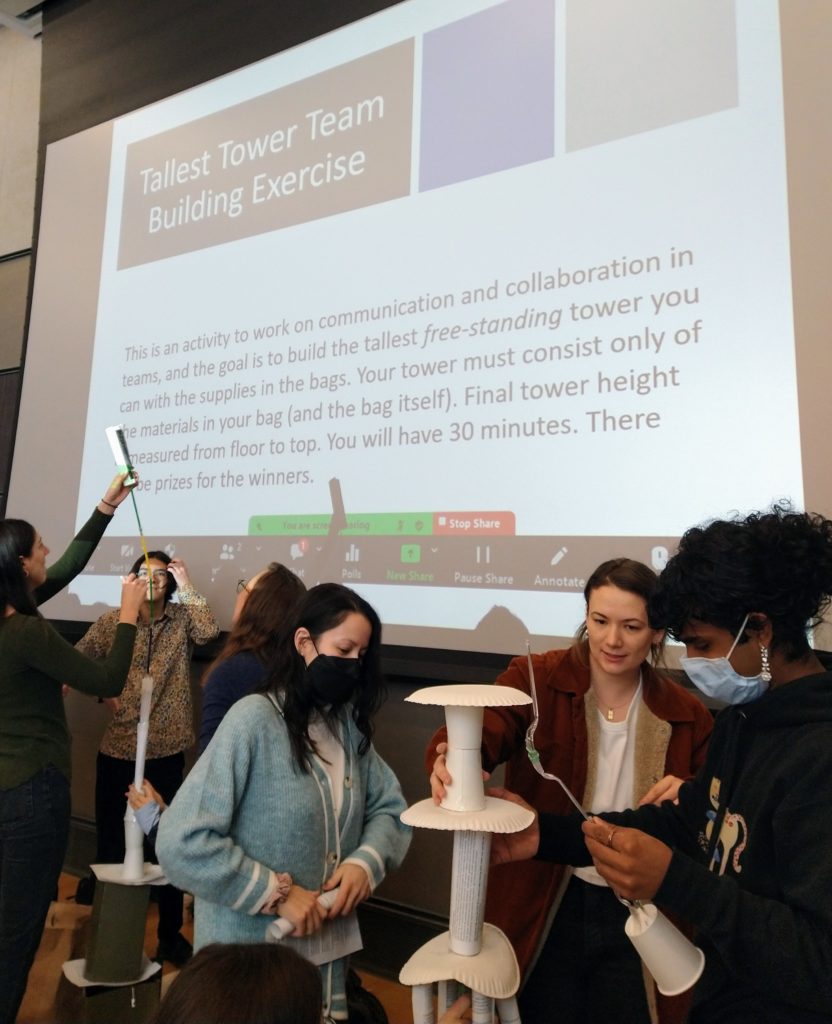 An important part of the MSS program is engaging students in practical planning, policy, and research experience in a range of settings. For example, in Field Projects, another MSS core course, students learn to navigate the realities of sustainable planning practice by working in teams for and with project partners to produce actionable project deliverables.
Examples of past field projects include:
All MSS students also complete an internship as part of their program requirements. Students have interned with organizations in the public, private, and nonprofit sectors that drive transformations to build resilient, just, and sustainable worlds. Recent internship titles held by MSS students include Energy Justice Intern, Environment and Sustainability Intern, Research Associate, and Sustainability Intern.
Read more about recent MSS internships:
Graduating change agents
Beyond the program, MS in Sustainability graduates apply their knowledge and skills in diverse sectors, with roles ranging from Resilience Specialist to, of course, Sustainability Analyst. Ultimately, alumni are prepared to be change agents and leaders who work to develop sustainable and just communities embedded in complex socio-ecological systems.